Optimize your free TealBook supplier profile to win more business.
Create a free TealBook account and optimize your supplier profile to become more visible in buyer searches.



How to Optimize Your Profile
There are several ways to elevate your profile in TealBook and maximize exposure to potential buyers. We recommend reviewing the following sections to ensure they are up to date:
Company Profile

About Us

Corporate

Service Area

What We're Known For

What Differentiates Us

Locations

Our Team

Qualifications

Resources

Our Customers
Watch the video to learn more about optimizing your supplier profile.
Supplier Profile Optimization Guide
For detailed, step-by-step instructions for optimizing your supplier profile, download our Supplier Profile Optimization Guide.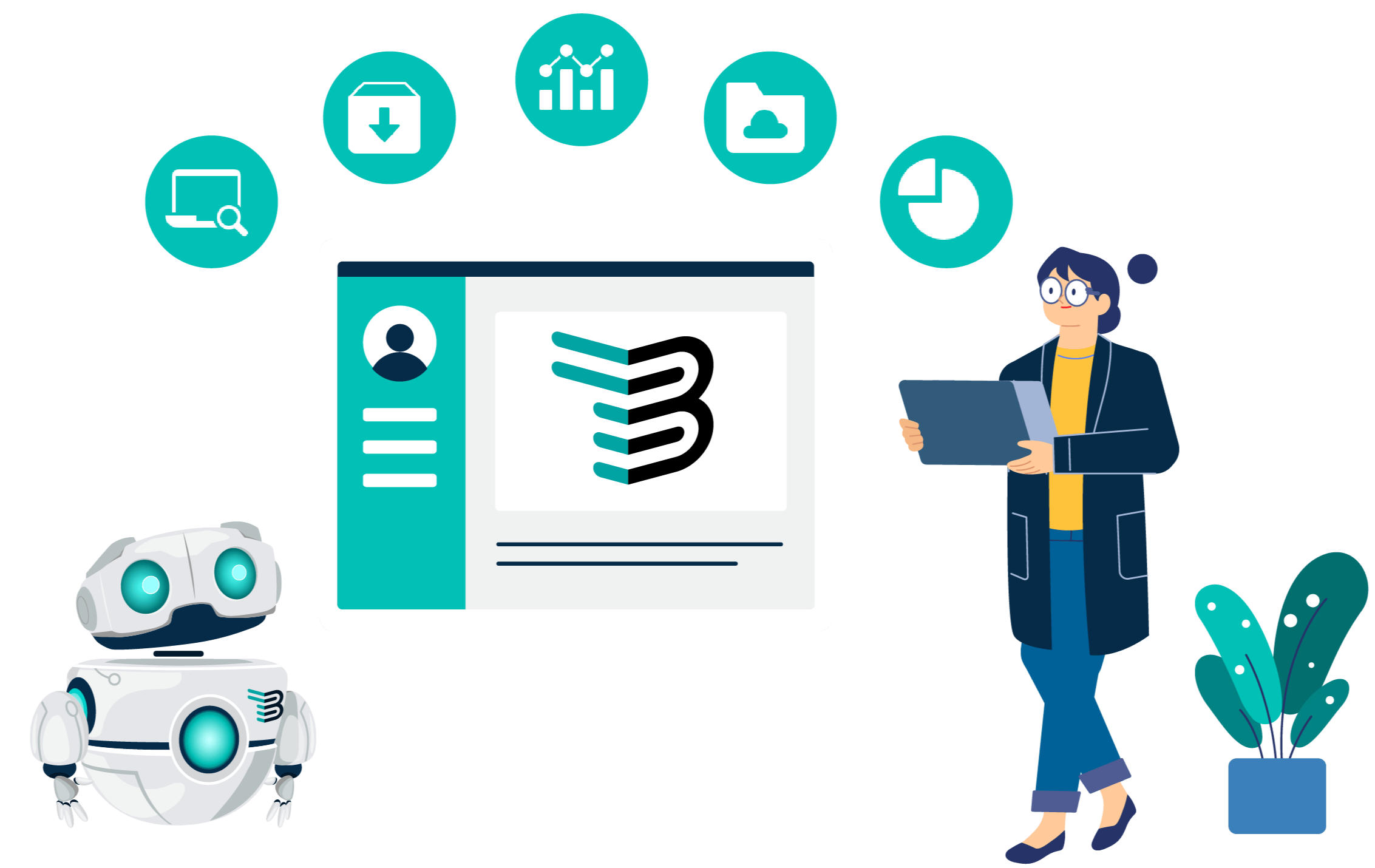 Why Should You Optimize Your TealBook Supplier Profile?
Our extensive buyer community uses TealBook for Supplier Discovery. Buyers search for suppliers that meet their requirements using advanced filters and keyword searches, which is why it's important to make sure your company's profile is optimized.
Optimizing your TealBook Supplier Profile can help you:
Be more visible to potential customers

Win new business and participate in more sourcing events

Self-certify as a diverse or sustainable business

Fulfill buyer requirements